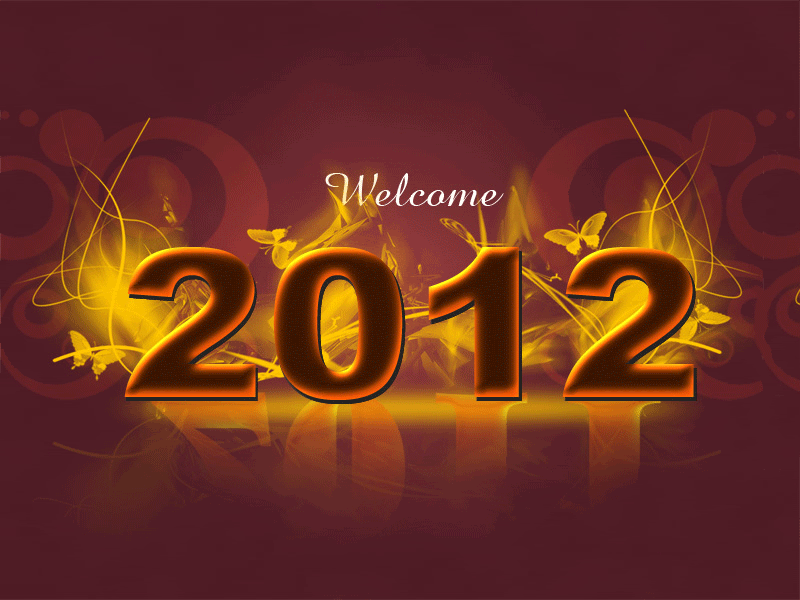 I wanted to take a moment to wish everyone a Happy New Year!!! I hope the new year will bring you all Health, Knowledge, Happiness, Love, Wealth, Success, Peace, Friendship, and Wisdom.
How did you bring in the New Year??? We, of course, stay up late. Everyone was up past 1 o'clock AM here. At midnight we watched the New York City show and the ball drop. Then went outside with our horns and made lots and lots of noise! Since my oldest 2 were younger we've gotten a pinata for them to break. We fill it with candy and a few little toys. They have a blast.
Last year we made one, but didn't get to it in time this year ... so it was off to Walmart to buy one. Here are a few pictures of the boys beating the pinata.